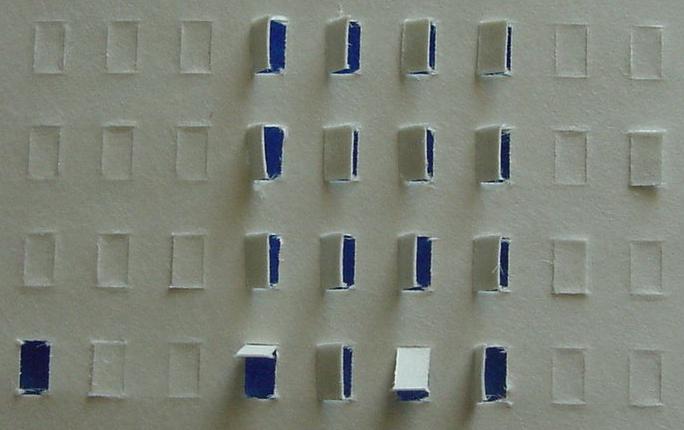 chads, hanging
In theory, all the precinct by precinct results were delivered to the Sec of State yesterday. According to Sec Condos they will be counted Monday, I guess this means they will work on a state holiday. Then Tuesday the results will be "certified", whatever that means.
It sounds like Vermont's optical scan tabulators may result in some write-in votes not being counted. If you write-in a name and then fill in the little oval that write-in line, the machine will kick out the ballot for someone to tally the write-in. But on the other hand, if you
don't
fill in the oval, will those counting votes actually end up tabulating the write-in at all?
The directions on the ballot say to fill in the oval when you do a write-in vote. But as far as we can tell, the law does
not
require that the oval be filled in. What matters instead is the "intent" of the voter expressed by the name written in.
If there needs to be a recount, can a write-in candidate legally demand it? If the machine tally process is really out of line with the law, is the Sec of State able to order a recount on his own steam?
Hang on to your chads until Tuesday.